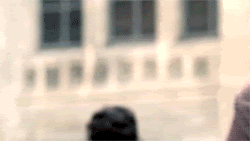 Drabble Challenge 5: "AU"


*
Over at
ag_fics
we are currently hosting our 5th Drabble Challenge! The theme for this one is "AU" where participants can write fics set in a different reality than the show's cannon. Click
HERE
for more information on guidelines and get submitting! You have till Thursday 29th July 2010 to get your entries in!