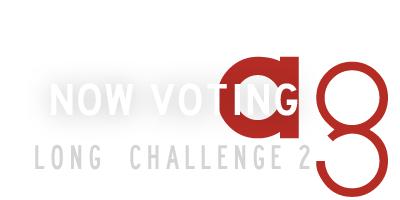 Voting for the Long Challenge Two is now OPEN! Voting CLOSES on Friday 22nd of July (AEST).
We have received
9 truly wonderful entries
, so please be sure to make the time to read all the entries as each entry is over 2,000 words. But I promise you will be glad that you did! Remember to vote afterwards as well. I know it will be time consuming but we really do need the votes, the votes help us decide the winners!
GO HERE FOR THE VOTING POST/ MASTERLIST!>